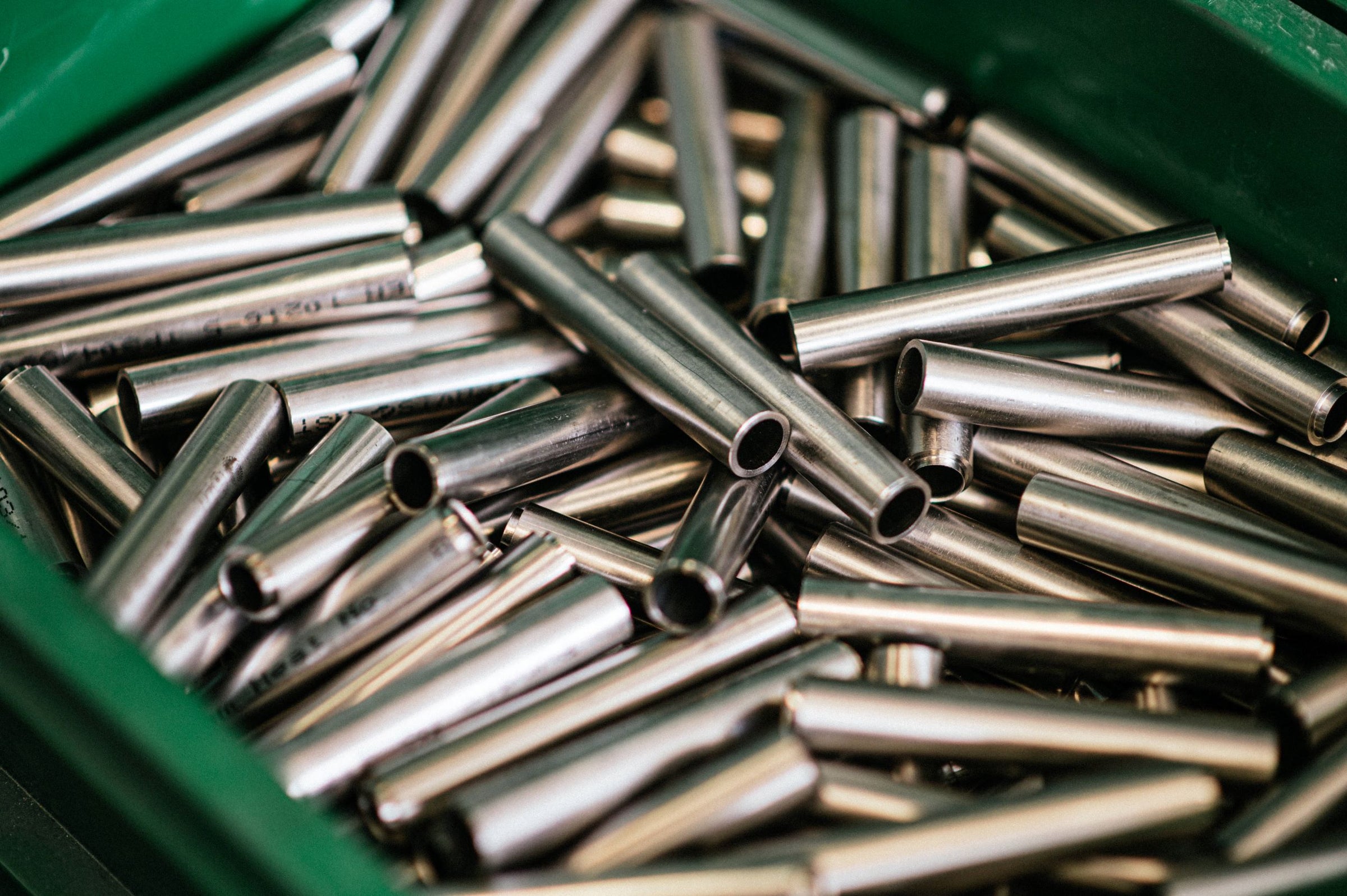 We build lawns for a whole life and not just for one season.
Who does not know that? Some garden tools bend when used for the first time, do not keep what they promise or are unusable after a short time.
We change that. Thanks to high quality, we ensure that our garden helpers will give fun for a long time. It starts with the selection of the materials for us, we pay attention to it here regionally and sustainably, because strengthening companies in the region and creating jobs is important for us. We have steadily improved the construction of the aerifier over the years and steadily adapted according to our own experiences or customer requests. The raw parts are manufactured on CNC processing machines, which ensure a high accuracy of the parts. Here we rely exclusively on chips. Each part is welded and assembled by experts, which means that we manufacture a robust tool and any errors are immediately noticeable. In this way we can ensure consistent quality.
We always try to make the accessories and the spare parts suitable for all models, because we do not change the construction at the important points. This is how we guarantee a durable product. And if something should be wrong, we offer excellent customer service.
We have competencies in the areas of welding, CNC shooting and CNC milling. In the welding devices we rely on the companies Lorch and Rehm, robust weld seams are therefore guaranteed. We weld from hand and with a welding robot. The precision parts are spanned, here we rely on the machines of the traditional Bielefeld brand DMG Mori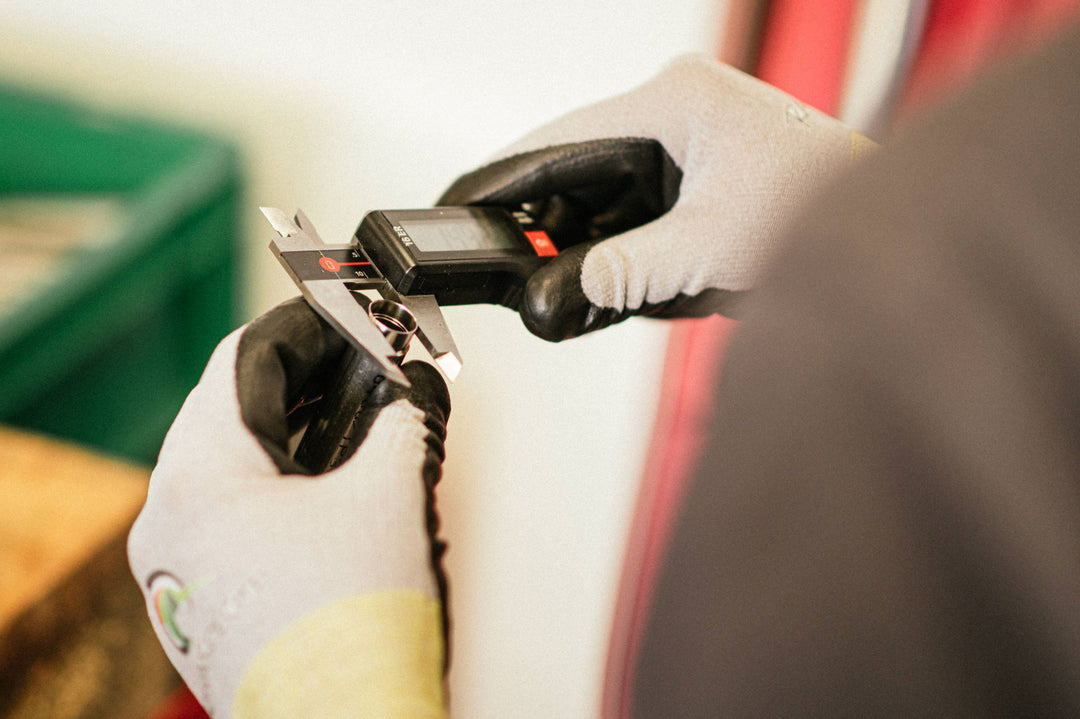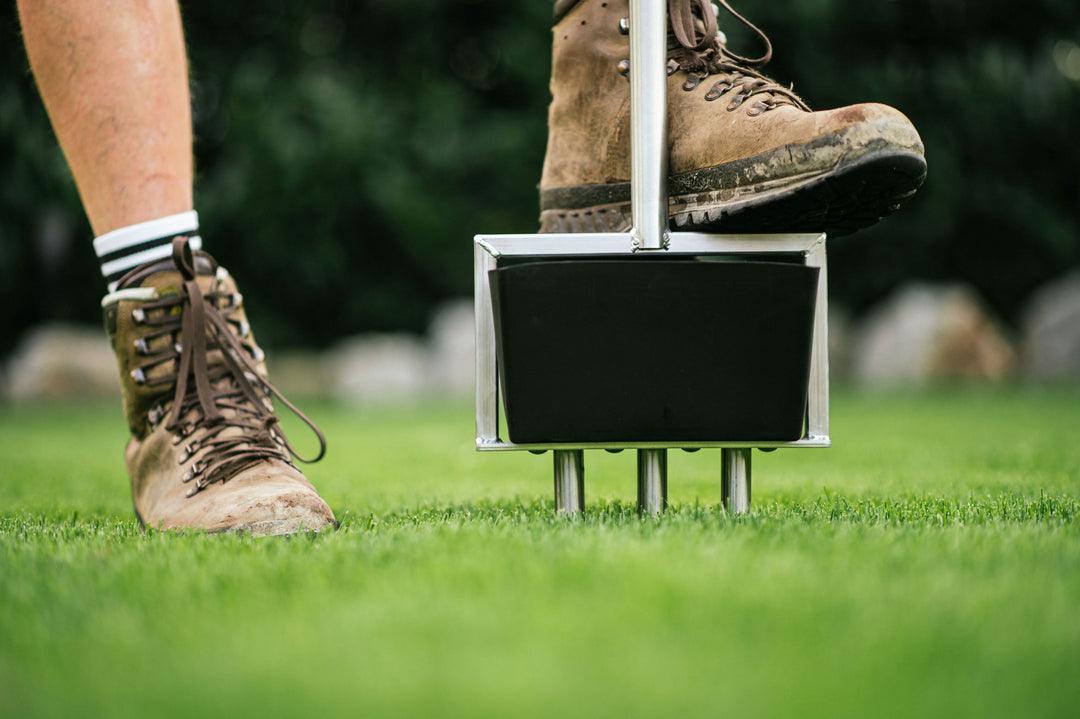 Our first product was that Rasenspecht. By aerification with hollow spoons, a soil exchange can be made in order to achieve better drainage, for example. Our spoons are elaborately manufactured so that the cores (the excavation of earth) does not get stuck and the aerification is easy. We offer different spoons for different application purposes.
Ergonomics is very important to us, so we face
also the right device for large lawn friends: the Rasenspecht There is a longer stem for people from a height of approx. 180 cm.
The Sandraupe makes it easier to see after aerification. The sand rush can not only close the holes, but also compensates for bumps and is suitable for regular top dressing. The metal grilles spread sand (or earth) evenly on the lawn and pushed into the holes. If you can process the lawn regularly in this way gaps, holes and sinks are gradually leveled.

With the sand rush, molehills can also be floated or, for example, the soil in front of a sowing can be leveled off. A so -called top dressing can also be distributed on the lawn with the Sandraupe.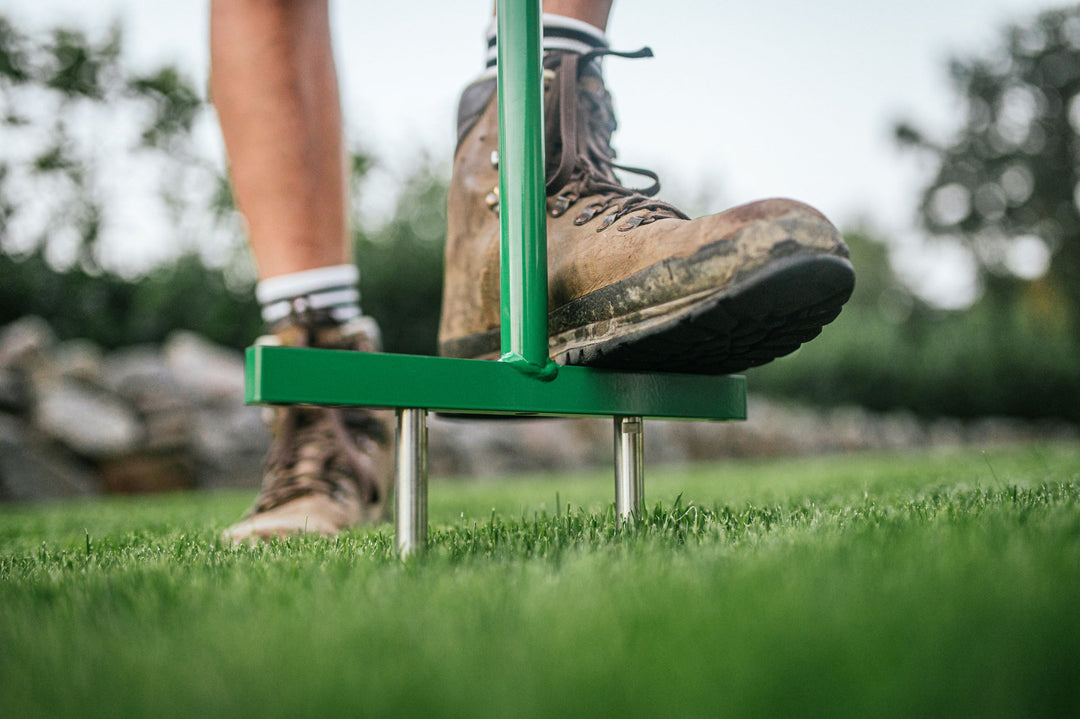 Our lawn claw ensures more air and water in deeper layers in winter.
The deep loosening stimulates root growth and helps the lawn to start the next season well.
Are there any questions still open?