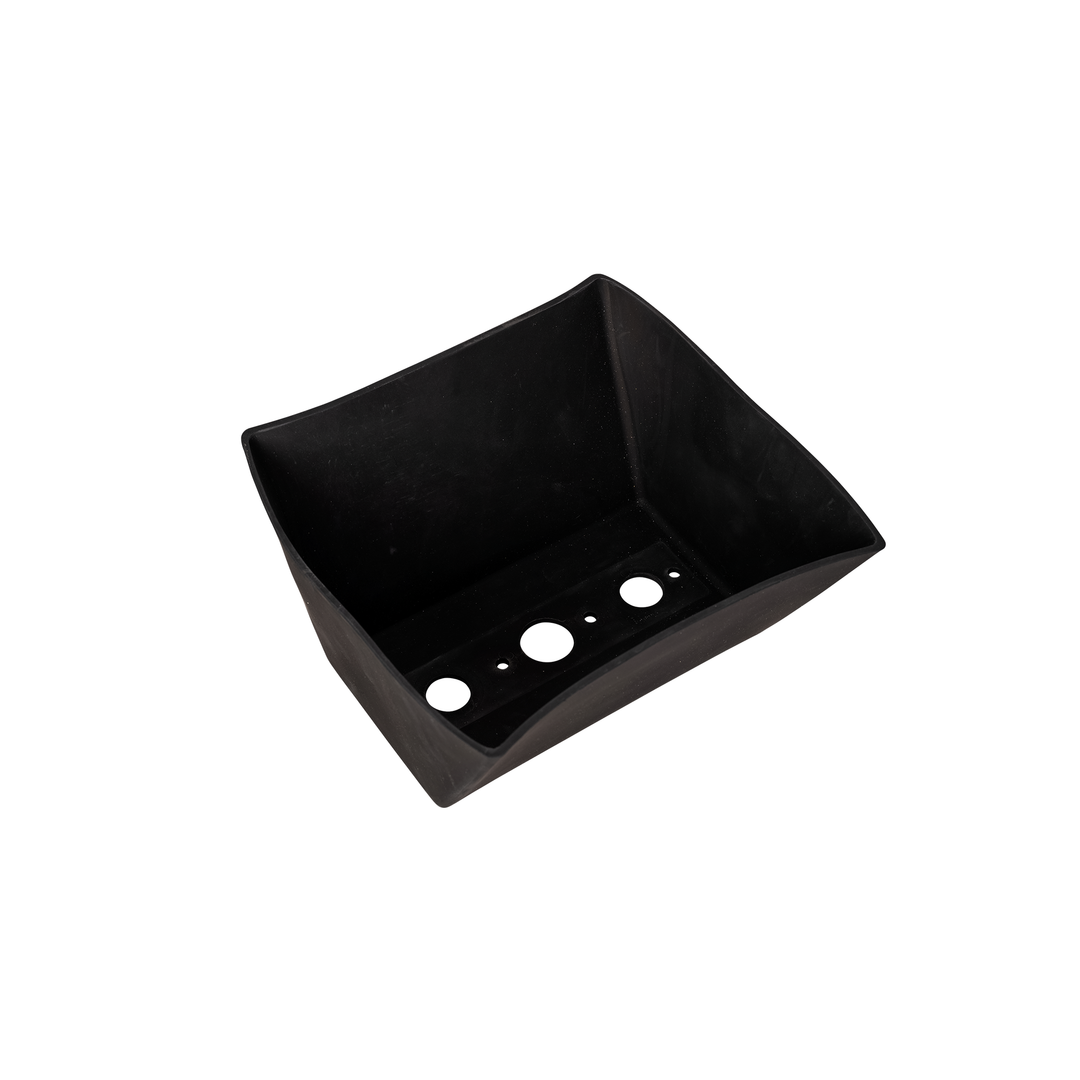 Collection tray
---
The collection tray is made of moulded, flexible plastic and can easily be replaced at any time.
The benefits for you
With a collection tray, you are spared the hassle of collecting the excavated material
Indestructible for typical usage
Scope of delivery
Collection tray with 3 holes, compatible with all spoons
Lagerware wird bei Bestellung bis 11:00 Uhr noch am selben Tag versendet, Vorbestellungen versenden wir nach ca. 8 - 10 Werktagen.